Evo Design Solutions provides quality services to the engineering
community utilizing PTC products.
The personnel employed by Evo have extensive knowledge of PTC
products through diverse application in industry and direct involvement
with PTC and associated businesses. Focusing in particular on
CREO, our technical staff have a minimum of 20 years experience.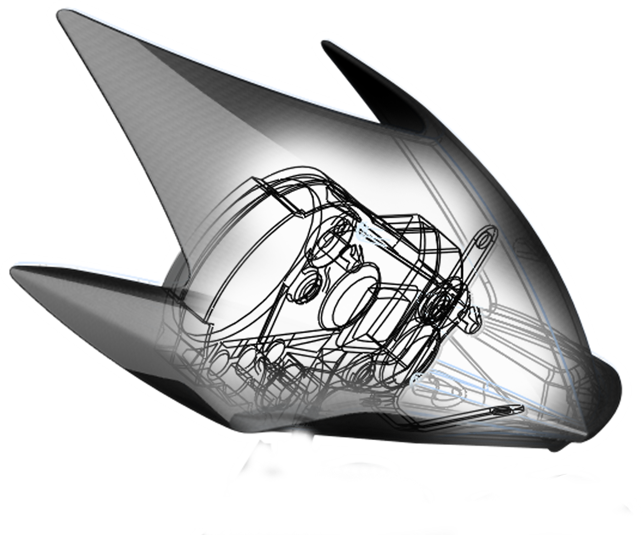 ---
Training - Getting the best education in the CREO suite of products is
essential to get the fastest return on your investment.
Consultancy - Whether your requirements are rapid design, conversion from
2D to 3D or remodeling we can help.

Administration - CREO system maintenance and support.
Take the worry out of your investment,
let us administer it for you.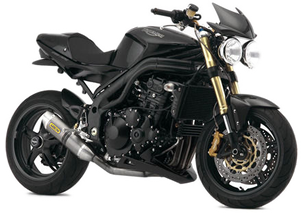 ---

"You guys have set the new benchmark"
Ryan Ballard, Project Engineer at Triumph Designs Ltd. In a re-sourcing exercise
Evo Design Solutions dramatically reduced project timescales by being able to deliver
much quicker than expected; and with the highest model quality.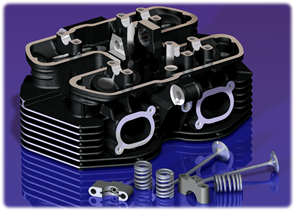 ---
Evo Design Solutions are proud to announce the EV-0 RR as their
entry for the TTXGP zero carbon fuel Grand Prix. The EV-0 RR will not only be utilising zero
carbon fuel for propulsion but will also use renewable and sustainable materials for
the construction of the chassis and bodywork manufactured
using high technology processes.

---